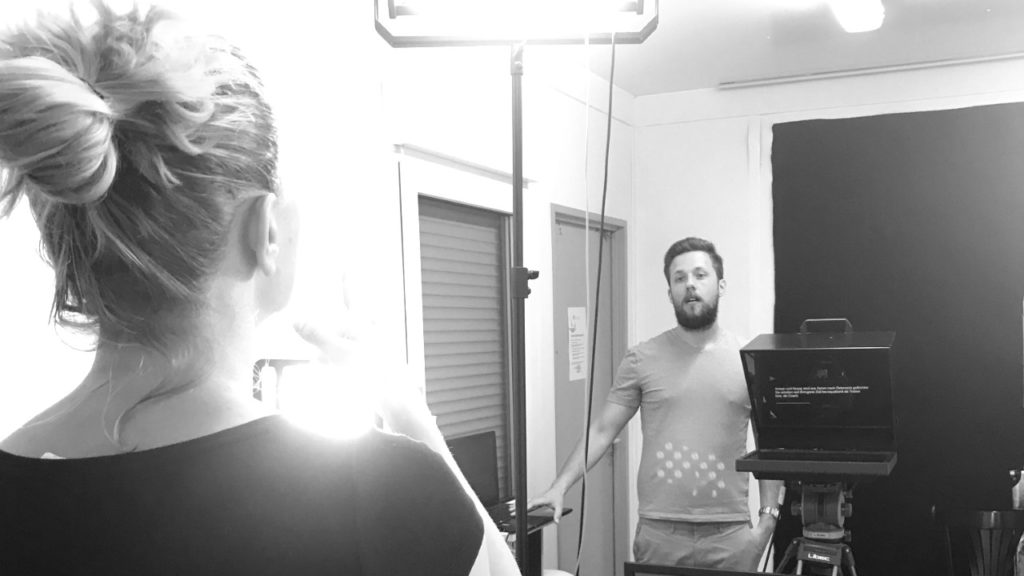 Filming of the Austrian Sign Language videos for our "Check My Profile" tool took place last week. The tool is an online generator, providing career suggestions based on the user's interests. The tool will be available in 4 sign languages and has plain text versions in German, Czech and Slovak written languages too, ensuring maximum accessibility.
When is the tool available? We are working on it right now but if you follow us on social media, we will keep you right up to date with our progress!
Follow us on social media at www.facebook.com/careerpathsinclusive and www.instagram.com/careerpathsinclusive.
Or subscribe to our YouTube channel at www.youtube.com.